Hello, I am Helen, CEO of Dulce Worlds.
Dulce Worlds is a Korean company that produces 100% sugarcane dinnerware.
In Korea, regulations on the use of plastic products began in 2019, at the time when it was generally difficult to go outside because of the fine dust generated by factories in Asia. I started to study the global environment with a sense of imminent danger. While doing my research, I discovered that there are products on the market that use plant-based plastics. Plant-based plastics are also beneficial to the environment and solve the toxin problem of plastic plates Most of all, I was very surprised and happy because I was convinced that it would be safe for children and provide convenience to mothers.
However, I was disappointed with the existing products.
When I checked the natural products on the market, it was a mixture of natural materials and common petrochemical plastics.
By my standards, this cannot be called plant-based.
So, I decided to create a durable and convenient product, made from 100% natural materials.


It is technically quite difficult to make a product from 100% natural materials, and the cost of raw materials is more than three times expensive than general petroleum plastics. The cost of production is a big obstacle because it is a factor in the price of the product, but we decided not to compromise on the price. Instead, we thought a lot about providing you with the best product quality at the most reasonable price, and we considered the production line as a very important factor.
Therefore, We have been looking for an honest and reliable partner factory to work with us for a long time, and in the end, we found a factory with the best technology and cooperated.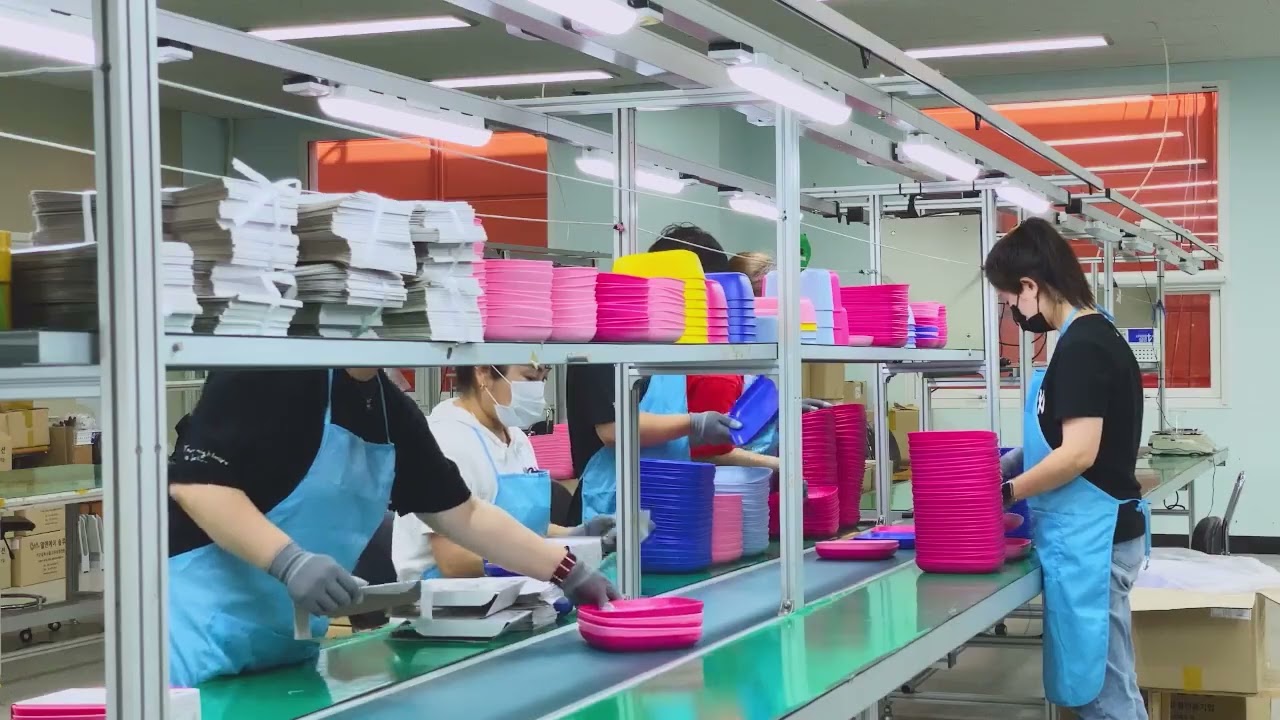 Dulce Kids Dinnerware is a 100 % sugarcane product made in Korea and is the safest plastic for high quality and children's growth, developed with LG mobile development participants with 20 years of expertise. Because tableware has the potential to affect children's growth, we use a rigorous procedure to create safe goods. The fact that they've been working with LG partners on research and development for a long time. All of our products are manufactured in Korea with the best technology.